One of the common questions from most of the sound engineer does my studio monitors need a subwoofer, but the answer always depends on what you are doing in your studios because if you are mixing or recording the music for movies then having the subwoofer with your studio setup seems to be very important.
While buying the subwoofer for studio monitor you should be very concerned about your need and model of your monitor remember it.
Question yourself
You can get the answer to the question do I require the subwoofer only when you think about it you have to understand your needs. For example, when you are mixing the sound for the motion pictures you require the subwoofer with your multi-speaker setup as earlier said.
However, while playing your demo tracks that are recorded already your studio monitor setup is enough? This means that your requirements decide whether your project requires the subwoofer or not, so understand the need for your project at first.
Size of studio
The size of your studio also decided whether you require the subwoofer or not, because when the size of the studio is smaller than it sounds loud there you could not distinct the music or mix properly.
The studio monitor works without subwoofer and produces enough sound in a small room. Therefore, before buying the subwoofers you have to consider the size of your studio if you do not want to waste your money.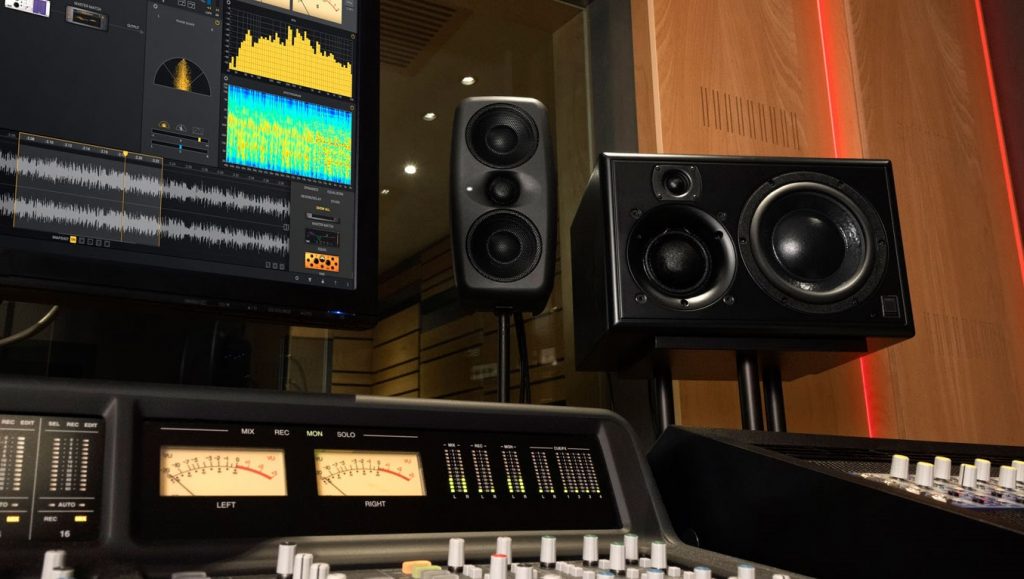 Where you want subwoofers
When you are playing the music in the place like concert areas or clubs there, you require the subwoofer with your studio monitors that are to volume up and experience the bass frequency behind the music.
While mixing the music to get ideas about the low frequencies, the studio monitor cannot reproduce the low frequencies as higher like the subwoofers.
Final verdicts
The studio monitor can work without the subwoofers but your needs decided the do you need a subwoofer or not, so it is better to understand the need for your project at first. This article can help you with giving an idea about relevant topics.